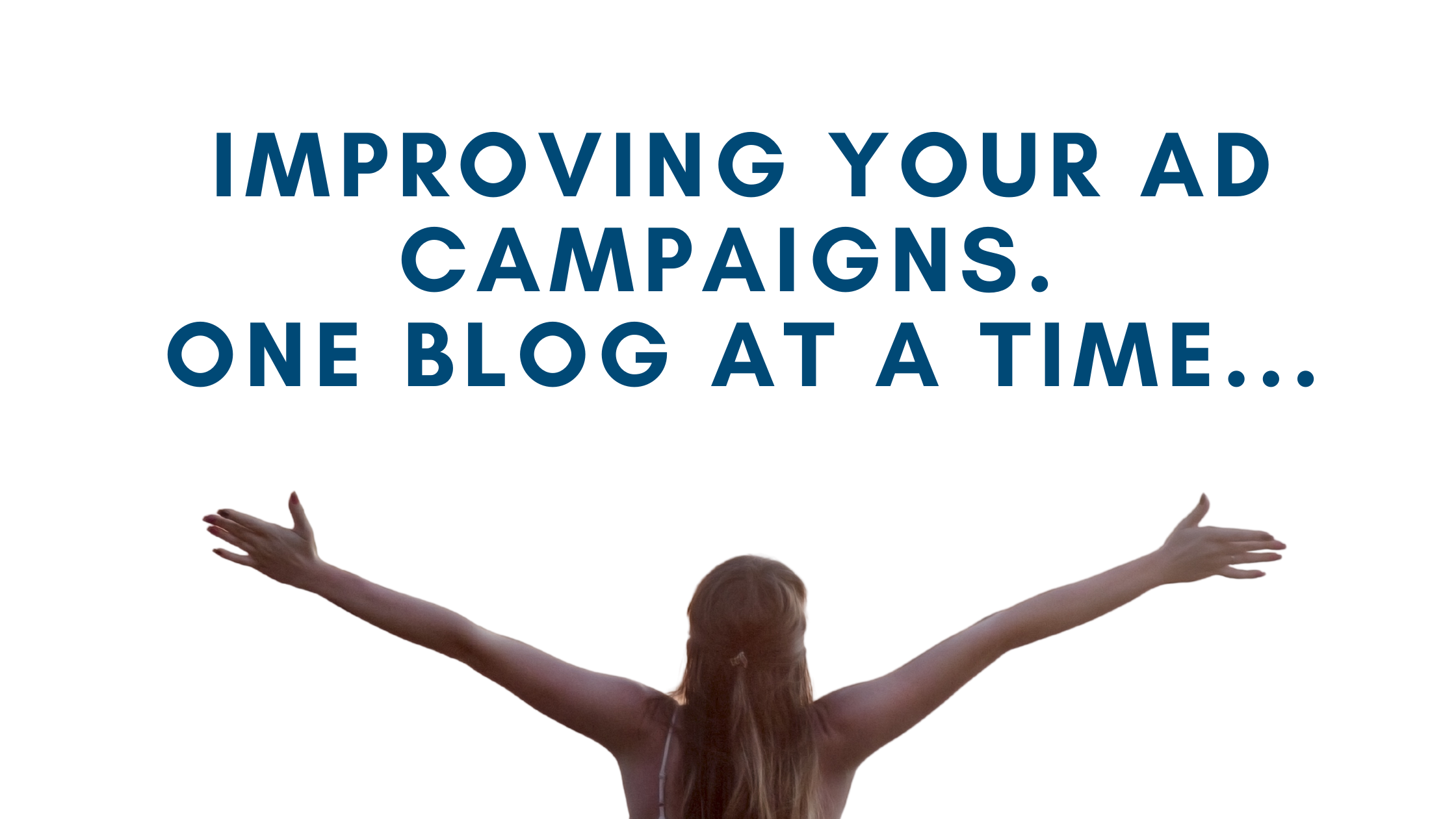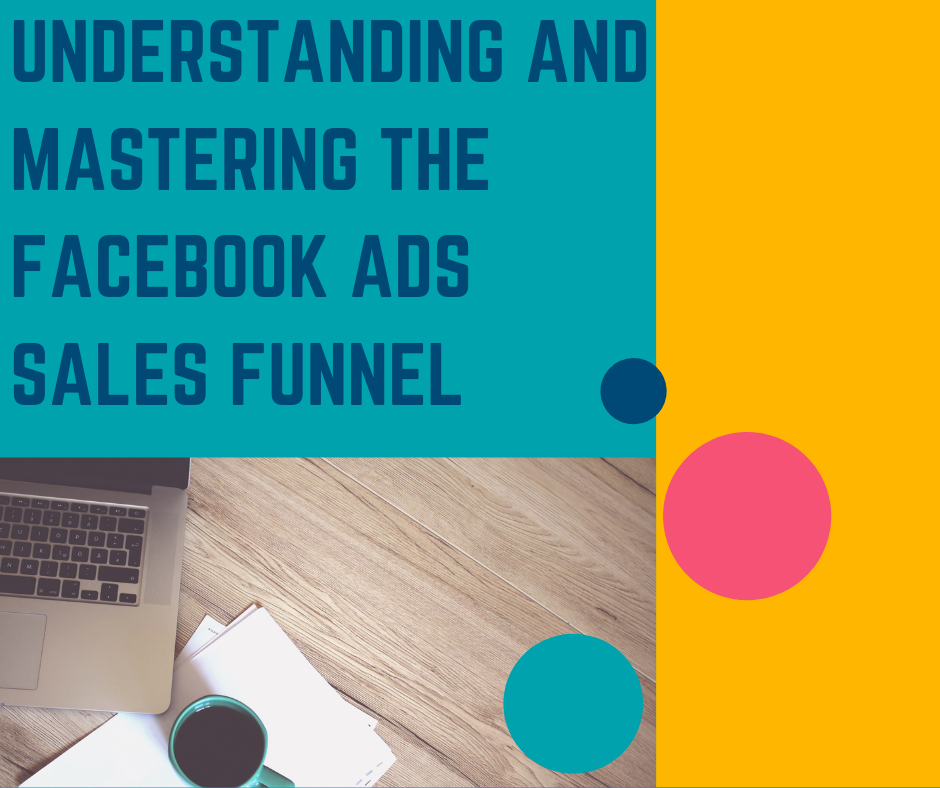 Understanding and Mastering the Facebook Ads Sales Funnel
What is a Facebook Sales Funnel?
Any business can advertise on Facebook. With a combination of effective lead generation strategies, organic posts and well-planned Facebook ads, this form of advertising can be incredibly rewarding financially. But it's not as simple as just putting content out there; you need to have a Facebook ads sales funnel in place.
Facebook ads funnels are created - by businesses themselves or by Facebook advertising agencies - to capture the interest of customers and keep them engaged until they convert. Businesses can use different strategies to appeal to users at various stages throughout the sales funnel, with a view to gently nudge them one step closer to conversion.
The most efficient way to do this is by creating Facebook ads that are carefully targeted, planned and effective. Believe it or not, Facebook is a great place to purchase products directly, but it can be a bit of a minefield for businesses that don't have a sales funnel.
Understanding Facebook Funnel Ads
Knowing what makes a good sales and marketing funnel will help you in your digital marketing efforts. So will understanding where your customers are in the journey, and how to progress them to the next stage.
Modern Facebook advertising has redefined what we consider a great sales funnel to be. Every business is different and what works for one company might not be as effective for the next. However, Facebook does have a plethora of tools which can be utilised at specific sections of the funnel, and if used correctly, the results can be outstanding.
Creating a Facebook sales funnel that works for your business is complex, and is incredibly easy to get wrong. We've compiled a small list to help you understand the different stages of your customer journey. This will give some inspiration, we hope, for you to create a sales funnel. A funnel which will be a money-maker, rather than something that burns a hole in your budget.
Stage 1: Awareness
People in this stage have a particular problem they need to solve, and are unlikely to be aware of your brand or product. They aren't quite ready to purchase yet, but you can grab their attention by identifying their problem, whatever it may be.
Stage 2: Consideration
Once people have identified their need, they will research potential options. Follow up with the right approach, and you may have successfully generated a potential lead through a Facebook ad.
Stage 3: Conversion
This is where users start exploring their different options, so they might turn to product reviews, prices, pictures, videos and more, typically needing validation from past customers. This is particularly true for e-commerce Facebook ads.
Steps to Help your Facebook Ads
When creating your Facebook ads sales funnel, here are a few tips to help you get started.
Generate awareness - you can use several Facebook ad strategies to bring users into the first stage of your funnel. Facebook Custom Audiences and Lookalike Audiences can target people not connected on your page. You could also run contests and offer people greater chances of winning by referring their friends. As long as you don't violate Facebook terms of service, you can also use their details for Facebook retargeting campaigns.
Address customer issues - you need to present your product/service as the only viable option to users. This involves addressing their issues, either directly or indirectly, and you can do that in several ways. You can target Facebook ad campaigns to users who watched your Facebook video ad or visited your site. You can do this with Facebook Pixel. Another good strategy is to answer the questions in comments on your content.
Offer incentives - Facebook users often linger before converting, so you just need to nudge them ever so slightly. You can drive them by running Facebook adverts that create a sense of urgency without being overtly in-your-face, offering discounts or incentives.
Encourage repeat purchases - once a customer converts, it shouldn't stop there. You want to keep new customers fully engaged with your brand, so you should create retargeting strategies to drive further purchases and encourage more referrals. Try running Facebook carousel ads to show variations of products users have purchased previously, or other products which 'go well' with what they've purchased.
Facebook Advertising Experts
Hopefully, this guide has helped you understand Facebook sales funnels a little more, and recognize their value in your entire Facebook ad strategy. However, if you're not sure where to begin, then please get in touch with Digital Marketing Engine today. We recognise business owners don't always have the facility to handle their Facebook advertising themselves. We can take all the stress away, leaving you with a full sales funnel you can effectively manage.