Growing your business through Facebook™️ & Instagram™️ ads, TikTok and Google Ads!
Standing out online is harder than ever. You're looking for the strategies that deliver solutions, results and sales. You're smart enough to know a 'one size fits all' approach is not going to be the most efficient way to work, and want something tailored to your business, and your budget.
We are an unusual team of ads experts who specialise in getting you the results you want through data-driven campaigns that convert viewers to buyers.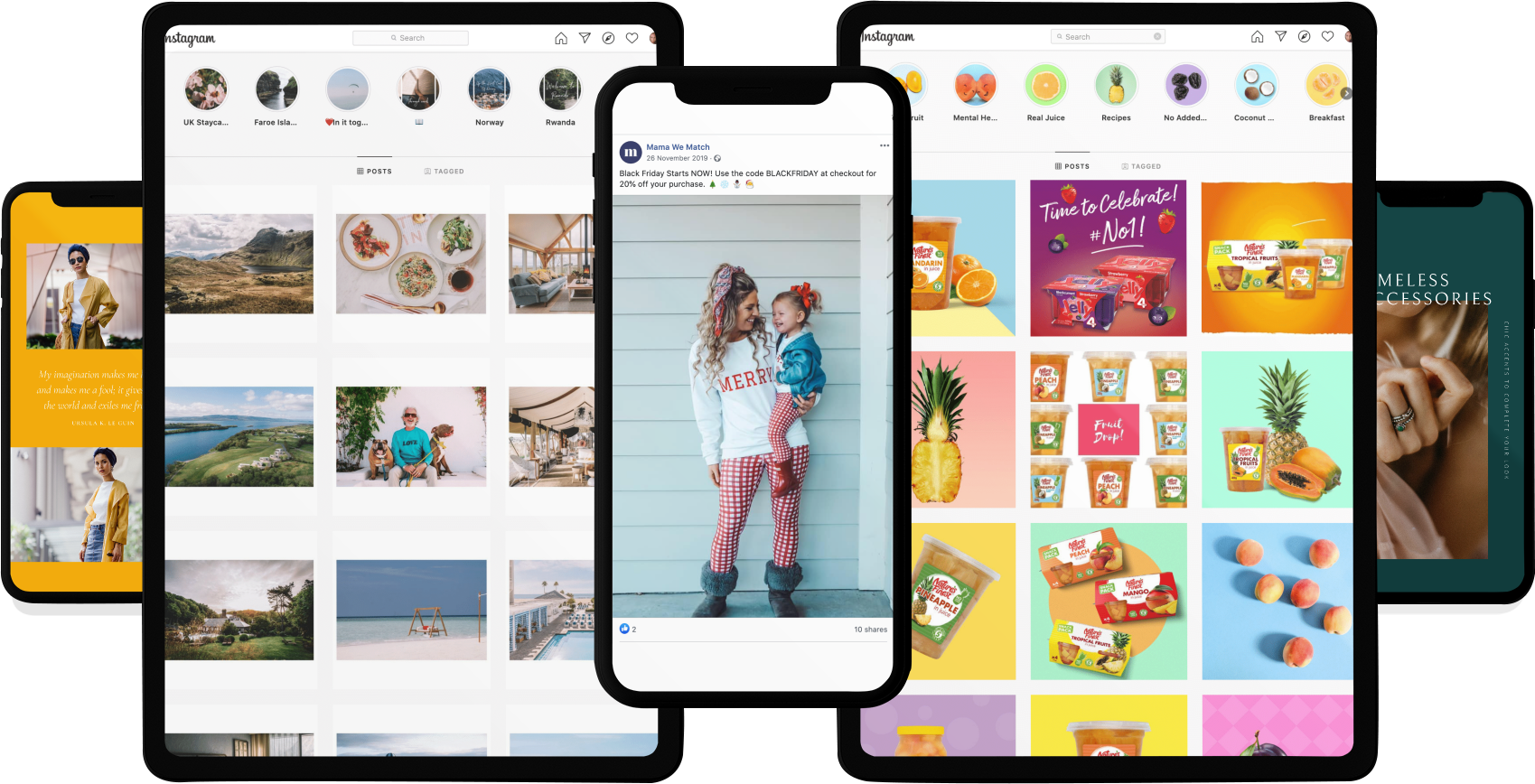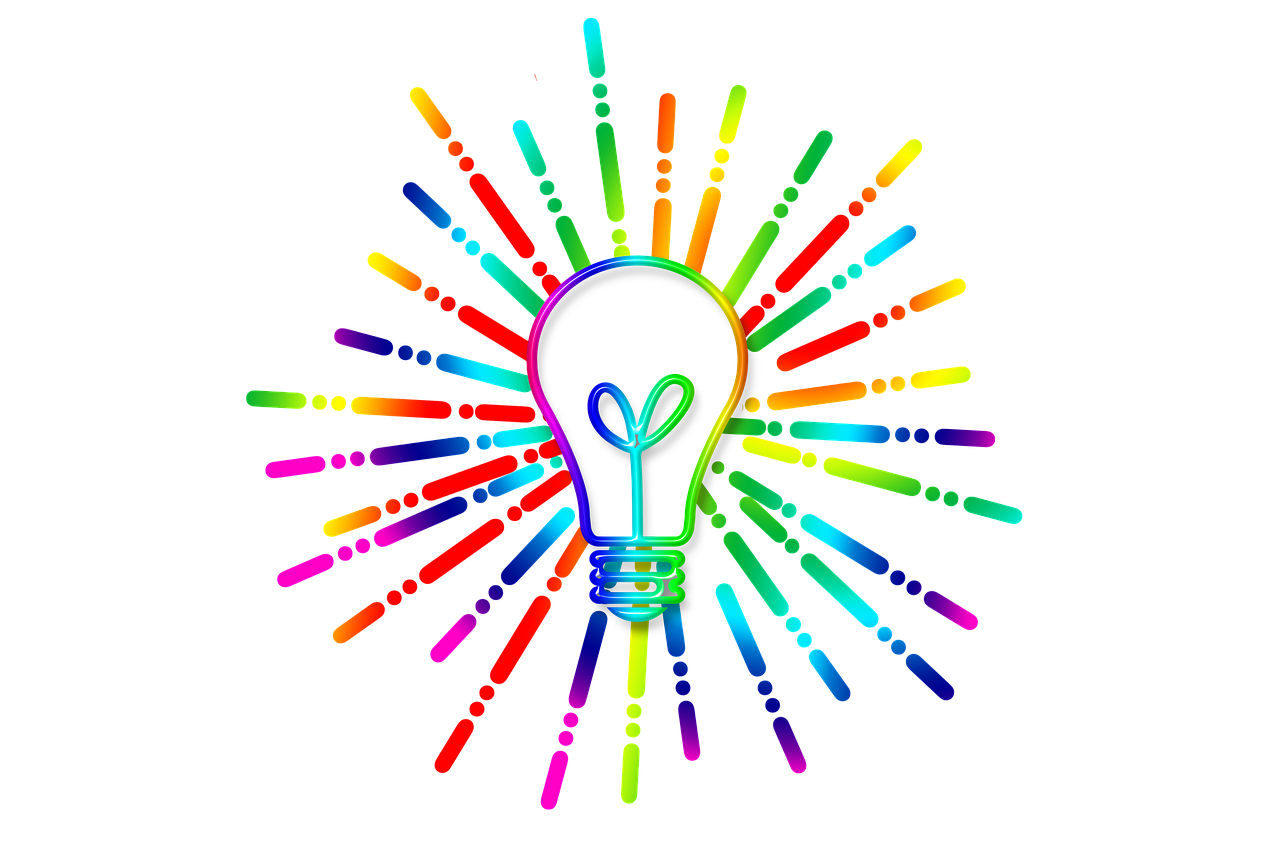 Before you invest in your ad campaigns, we want to ensure you're working from a strong foundation. Auditing your account to understand where the hidden gems lie gives you the best possible result, right off the bat.
Our strategies are designed to hit your goals without breaking your business.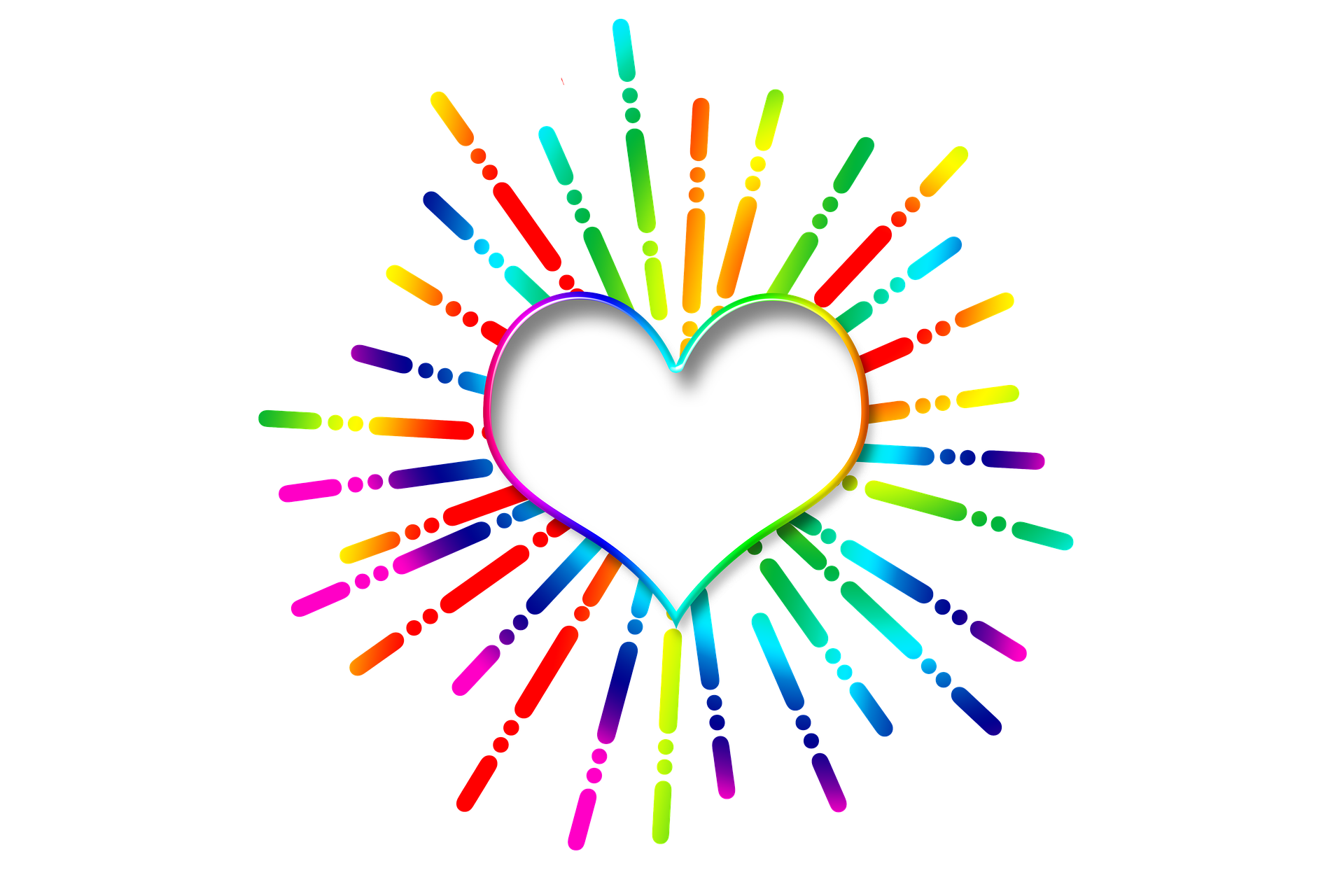 Designed, built and optimised from nose-to-tail, our campaigns ensure your content gets seen by the right people, at the right time.
Developing multi-layer campaigns that deliver results through mapped customer buying journey, process optimisation and intuitive story-telling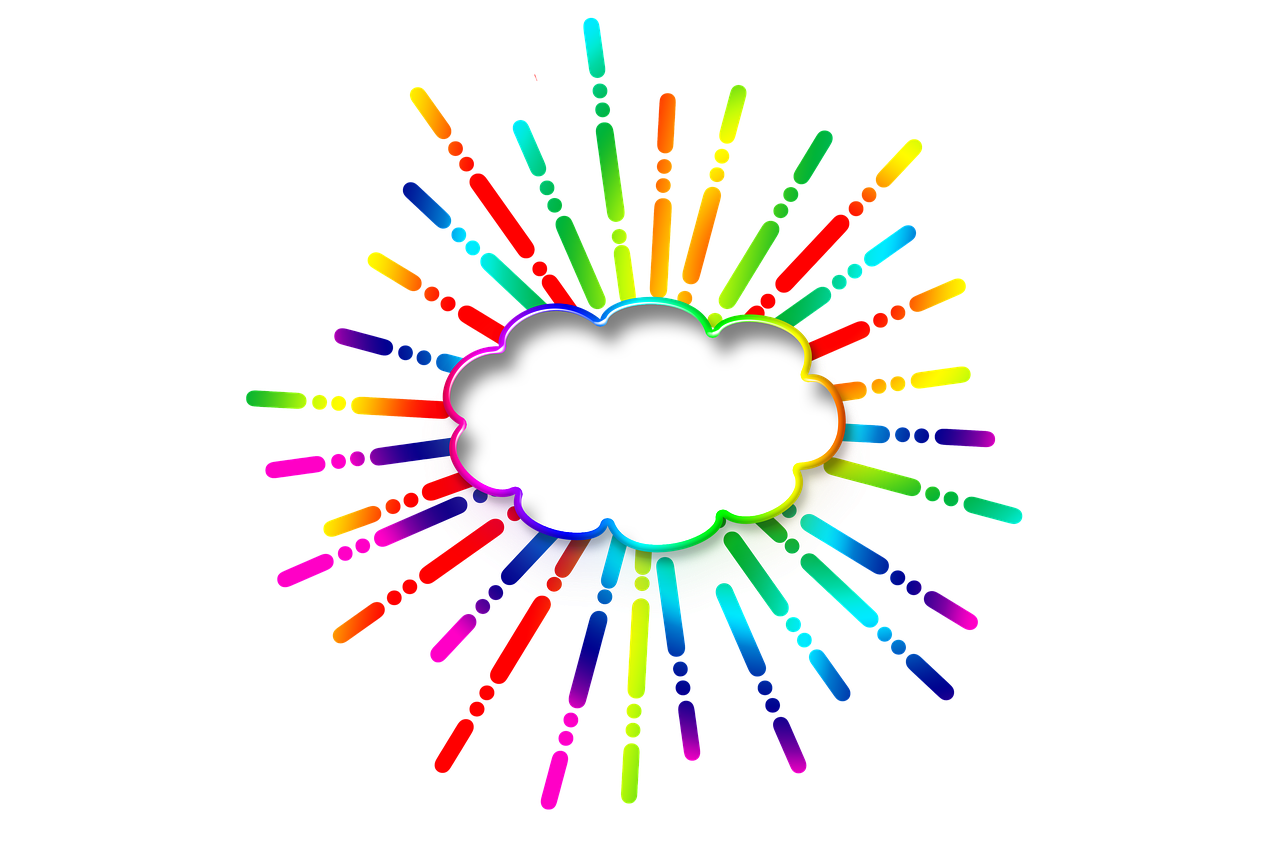 Your day-to-day social media plays a large part in the success of your paid campaigns, but knowing what to post, how to create it and where best to engage can prove a big distraction from running your business.
Our analytical process enables us to take on, or guide you, on the daily social media. Delivering stronger results.
How can we

help you grow?
Your success is our goal. Partnering with us is not a one-way transaction; we're part of your success delivery and supporting you every step of the way.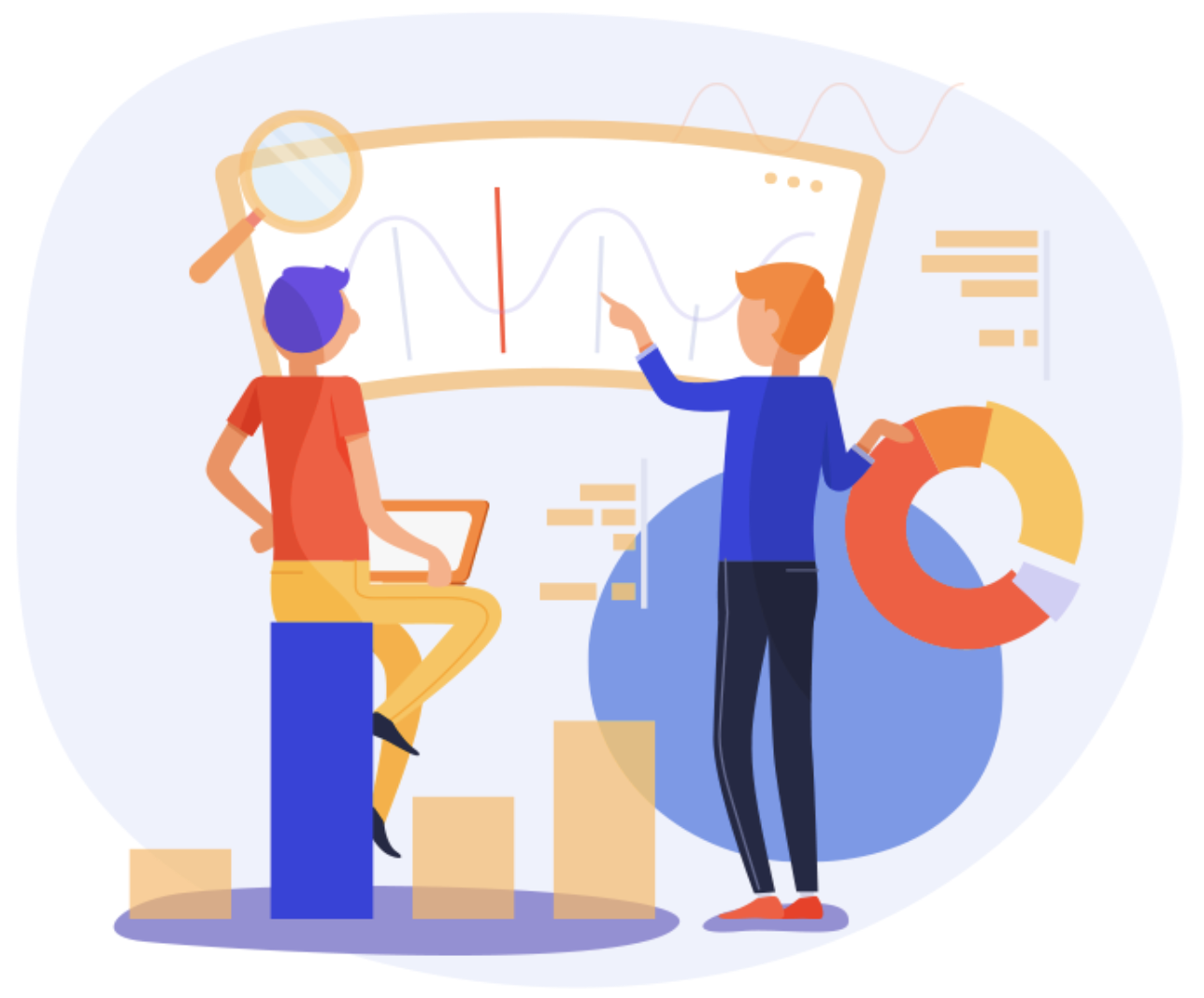 Why choose us as your

marketing partner?
Our success is measured by your results.
Everything we do is focussed on driving strong, scalable results from a rock-solid foundation. We don't subscribe to 'hacks' or 'fly-by-night' fashionable strategies, rather we stay ahead of the game by continually investing in our development to ensure you get all of the benefit. Our team is badged by Facebook™️ as an Agency Marketing Partner, giving you the confidence your campaigns are in good hands.
We've built strategies and run campaigns for global brands, local start-ups and international coaches. Everything we do is based on continuous evaluation of your brand's needs to deliver the results you want. We invest heavily in our team's continual development, working closely with the finest mentors for each platform to ensure you are getting cutting edge, proven techniques.
Whether you need your social media revamped, or fully outsourced campaign management, you're in safe hands.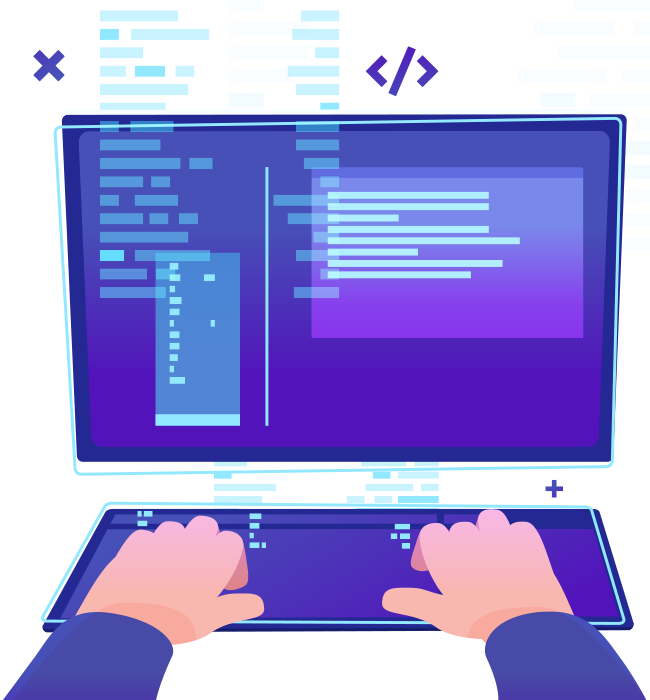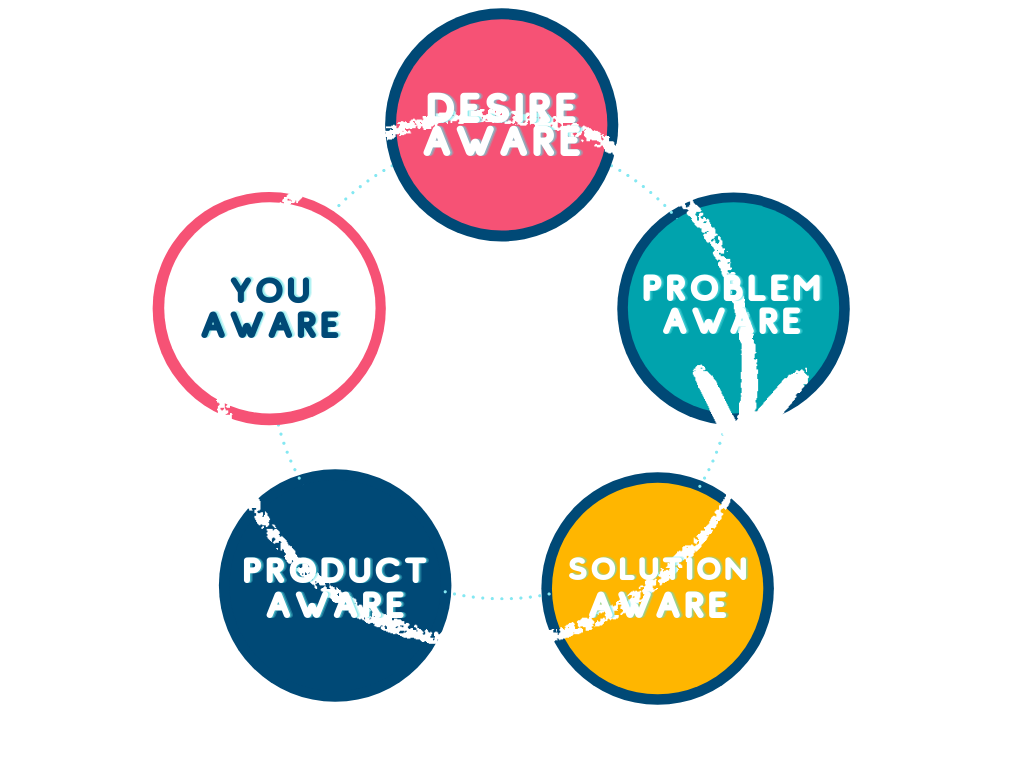 USP

is a

bust

... it's all about your

customer's buying journey...
Finding the hook that resonates deeply with your audience, speaks to them at their stage of their journey, is what makes the difference between a good campaign and a GREAT one.
Don't just take our word for it!  Read what clients past and present have to say about our work...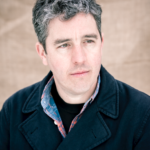 Outsourcing this capability enables us to focus on our business and organisational strengths - what sets us apart from the rest. Our cost of acquisition has reduced by over 60% and we've had the confidence to increase ad spend five-fold.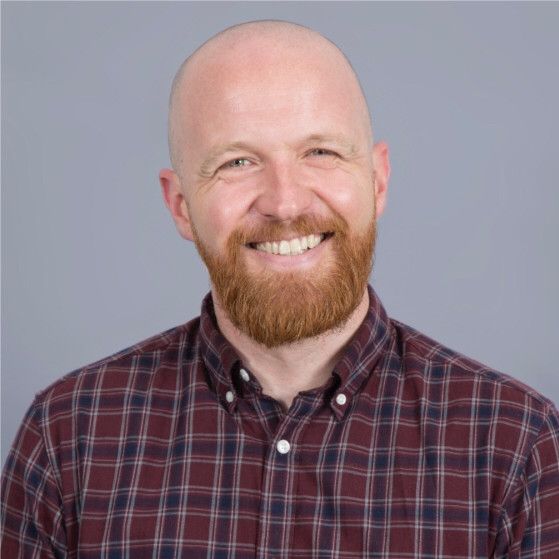 In addition to making us look good to our clients, Isobel and the team have taken on our social media marketing with nothing less than excellent results. Even in the earliest stages of the campaigns' test phase, we've seen a dramatic increase in lead generation and sales. I would not hesitate to recommend Isobel to anyone looking to light a fire under their lead generation and take their business to the next level.