Each Coach & Course Creator deserves their own, perfectly tailored program. We work with you to launch more successfully, grow more consistently and scale much faster.
There's no 'one size fits all' package when it comes to growing your coaching business or course.
But that doesn't mean the investment should be hidden with smoke and mirrors!
We're proud to be transparent, and to only recommend the core elements that will drive your business from where it is today, to where you want to be tomorrow. Our solutions grow with your needs.
From basic list building to fully-managed launches, challenges, evergreen sales, and SLOs (Self-Liquidating Offers = where the front-end sales cover your ad spend)... we're well versed in what drives the results without blowing through your budget.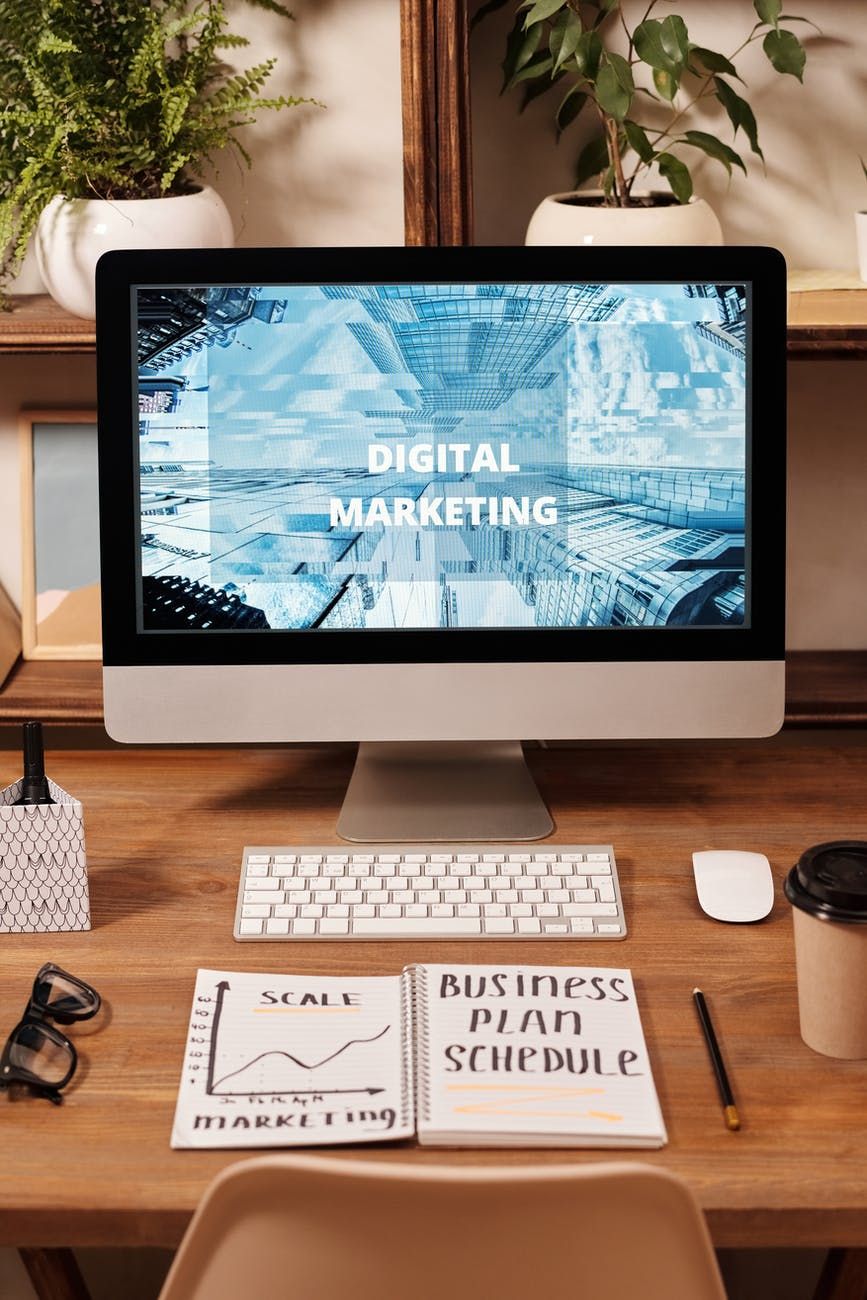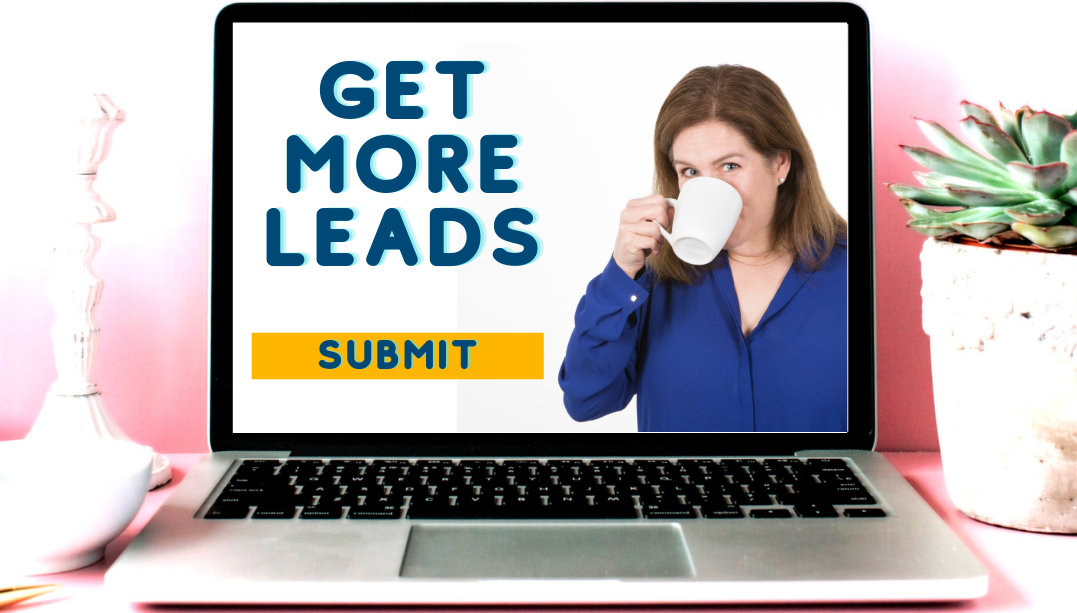 Opt-in campaigns are great for building your list, defining your audience and really kicking things off.
Whether it is a lead magnet or webinar, developing a highly engaged warm audience (people who already know, like, trust you) is the secret sauce behind successful sales.
If you're planning a launch or in-between sales cycles this is the single most valuable thing you can do. Unlike any other online assets, your email list is your property. As Amy says... "Always Be List Building!"
Packages start from £999 / $1,297 USD Per month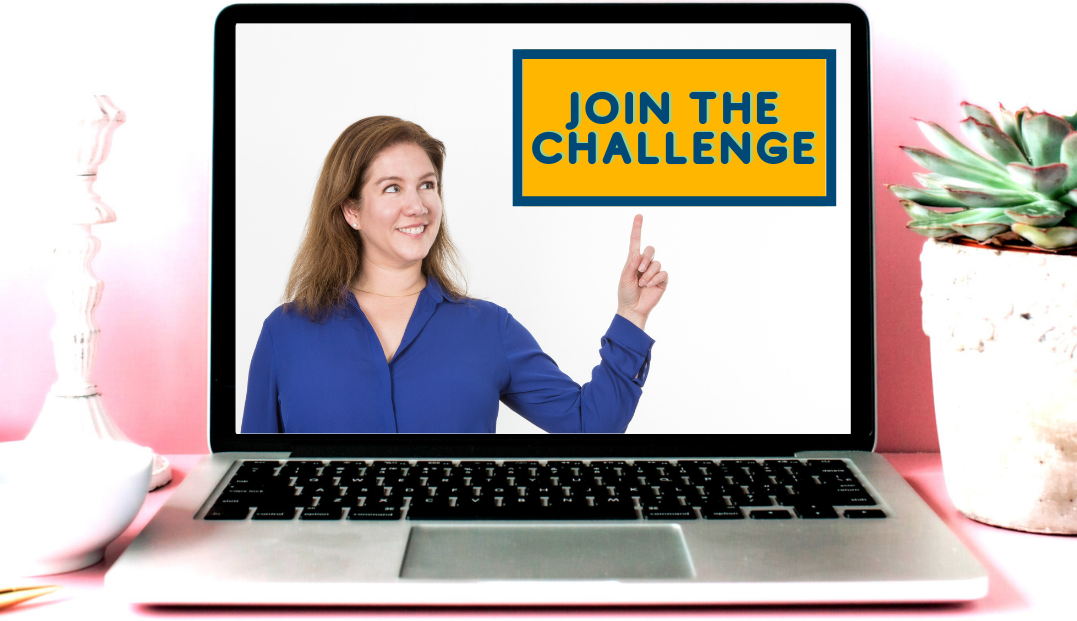 Challenges give your participants a much stronger emotional connection with you.
The increased interaction typically results in higher conversion rates among participants (= more sales) and is a great way to create buzz and engagement, as well as that all-important #FOMO in your group.
Our challenge strategies typically include ad campaigns, messenger bot and email sequences.
Packages start from £1,500/ $2,500 USD Per month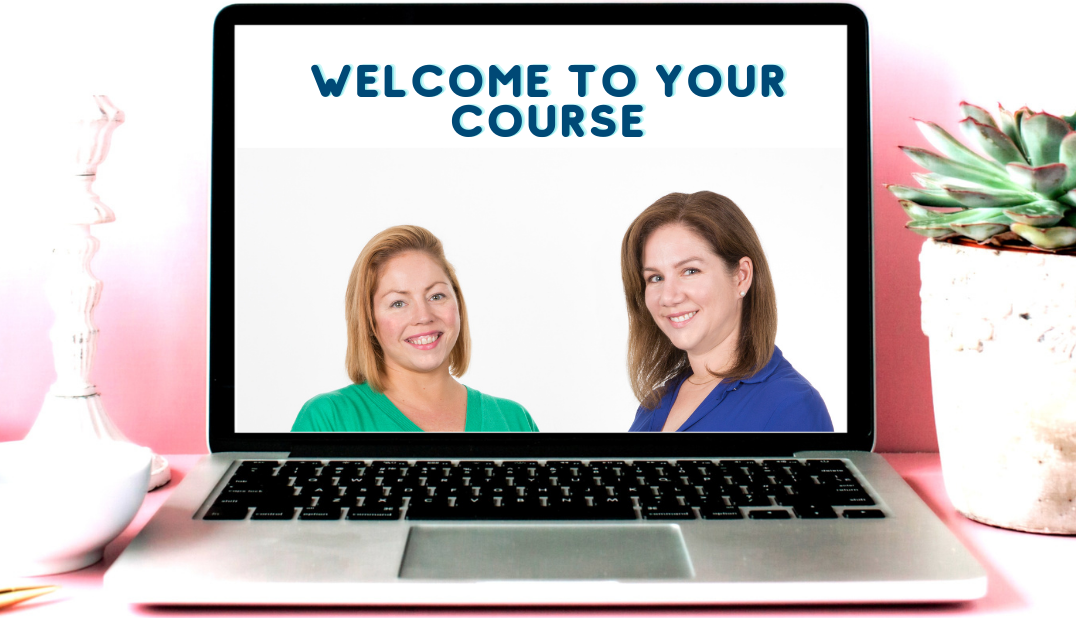 Course sales are the mainstay of your revenue and the payback for all the blood, sweat, and tears you've put in to building your program.
However you choose to make your sales; a webinar, a call, a VSL, or an evergreen funnel, we can tailor a solution that fits your timescale, budget, and meets your goals.
Launches & sales typically include ad campaigns, messenger bot and email sequences.
Packages start from £1,800 / $2,500 USD Per month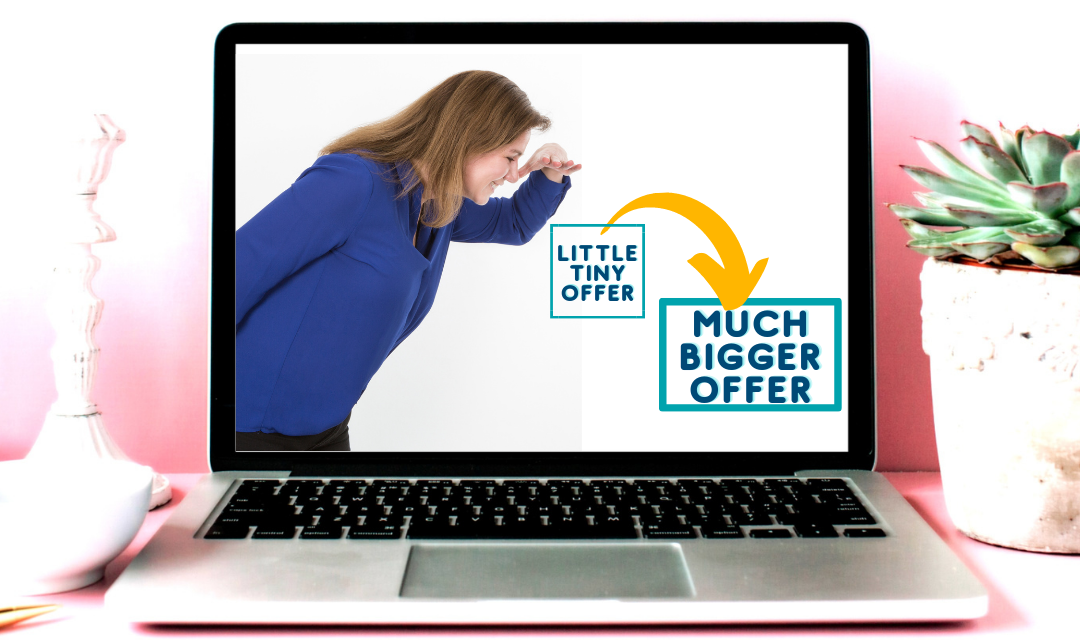 SLO funnels are all the rage. And with good reason!
These tiny offers do more than just pay for your ad spend, they encourage buyers, not freebie-hunters, from joining your list.
Enjoy a growing list while your front-end offer qualifies your new clients and, in some cases, generates a return, too!
We will help you to order your offer, offer bump and one-time offer to maximise the revenue and delight your clients.
Packages start from £2,500/ $3,000 USD Per month
Wait... What About The Tech...?
No worries! Tech is our bag...
Luckily we're all pretty nerdy here, but that doesn't mean we're a jack-of-all-trades-master-of-none! In fact, we're quite the opposite - we have specialists in each of the key areas, ready to add the zing to your package that you'd want from a professional, experienced, specialist agency.
We employ specialists in the following disciplines, and have trusted contractors whom we bring in for additional projects: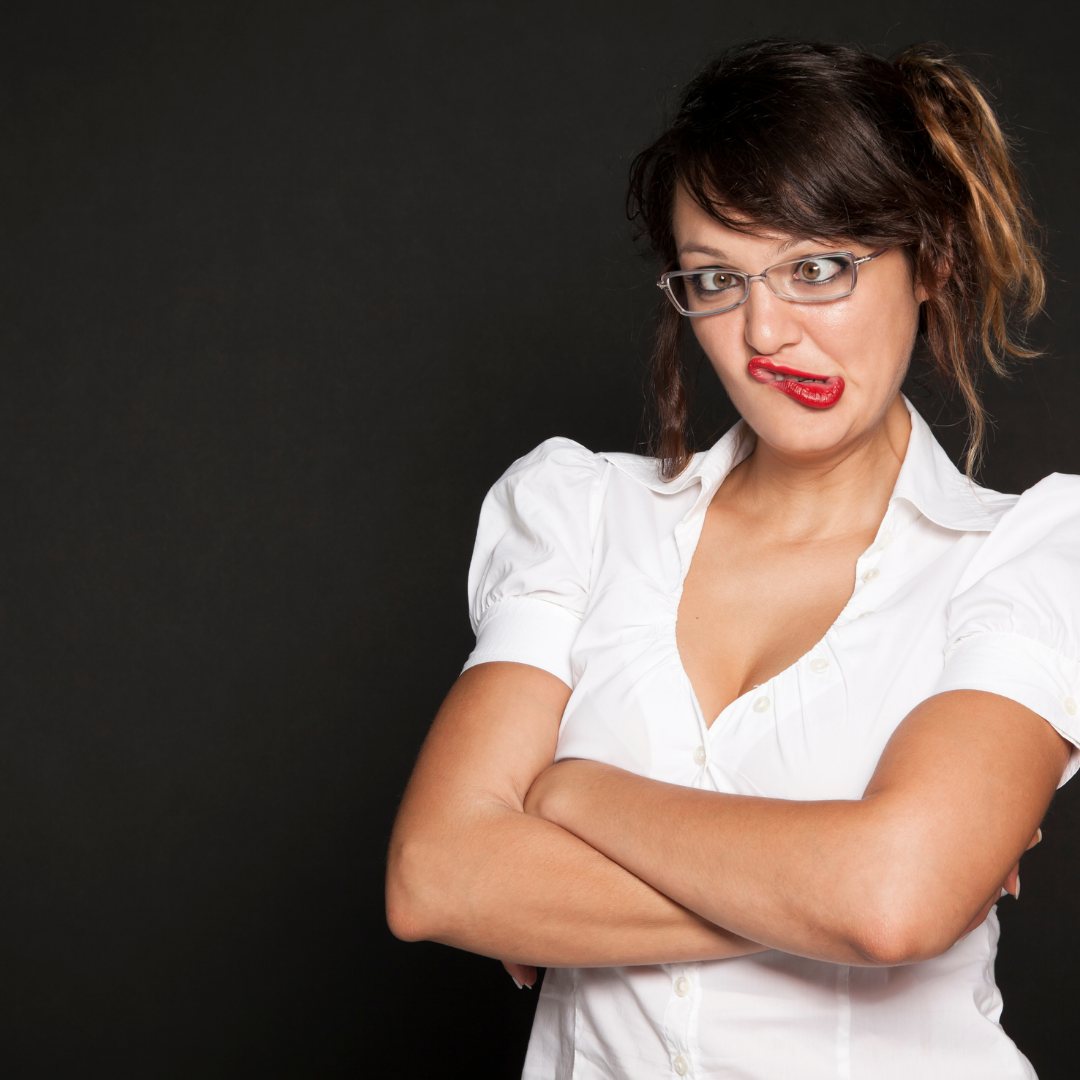 Want to see some recent results?
Live Summit Goes Virtual (at the last minute!)
When C-19 cast its evil spell, the Founder of The P5 Project, Jenna, had to pivot her live event to an online summit.
With a panel line up boasting some of the most impressive coaches out there, a brand new offer and no time to build a list, we had to pull out all the stops do it justice!
With a limited budget, only a few weeks lead time and a lot of virtual-seats to fill, we wasted no time in getting the campaigns live and results coming in.
With ticket sales costing around $10 each, we were able to generate over $3000 in revenue, returning an ROI of >300%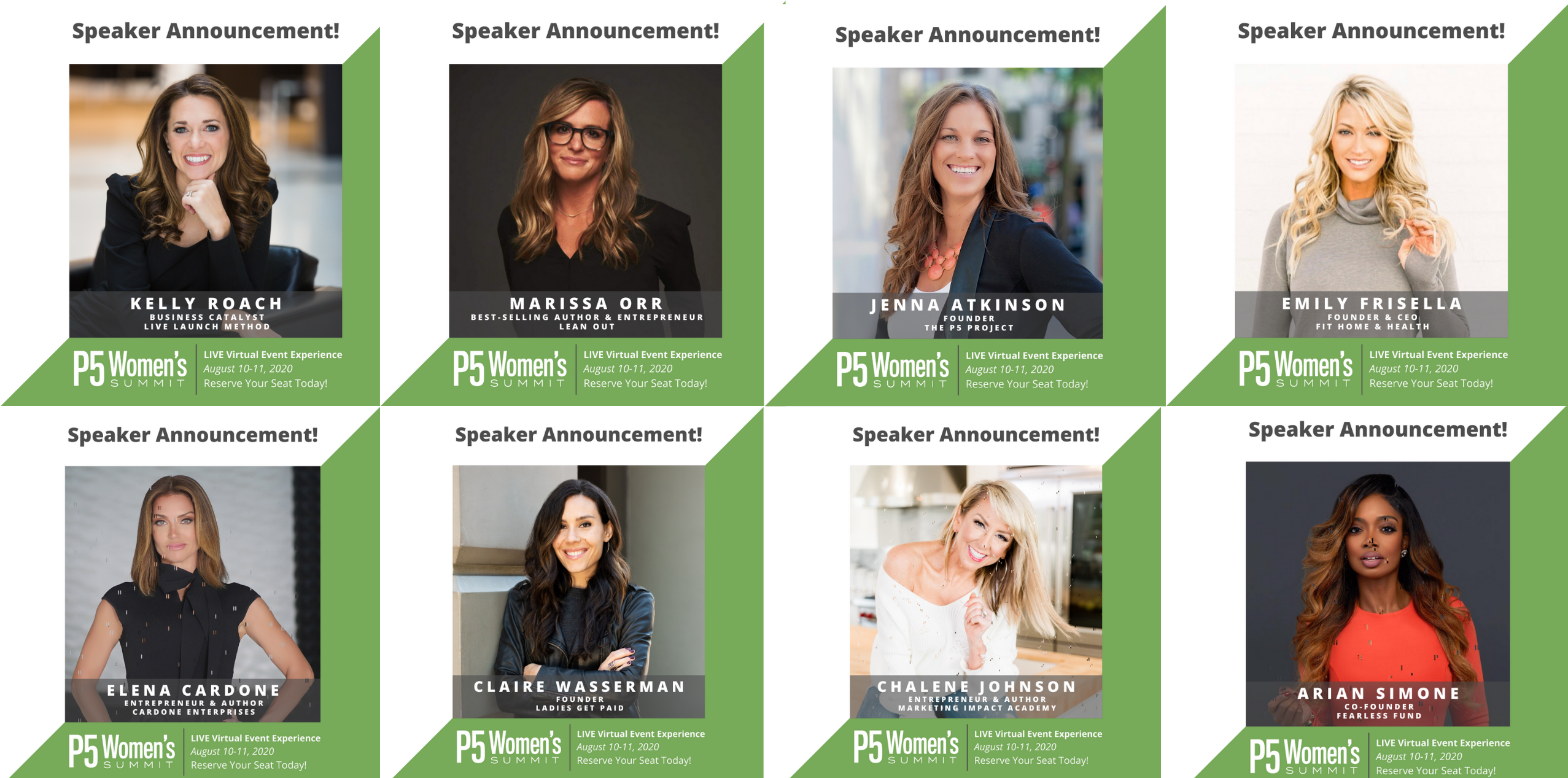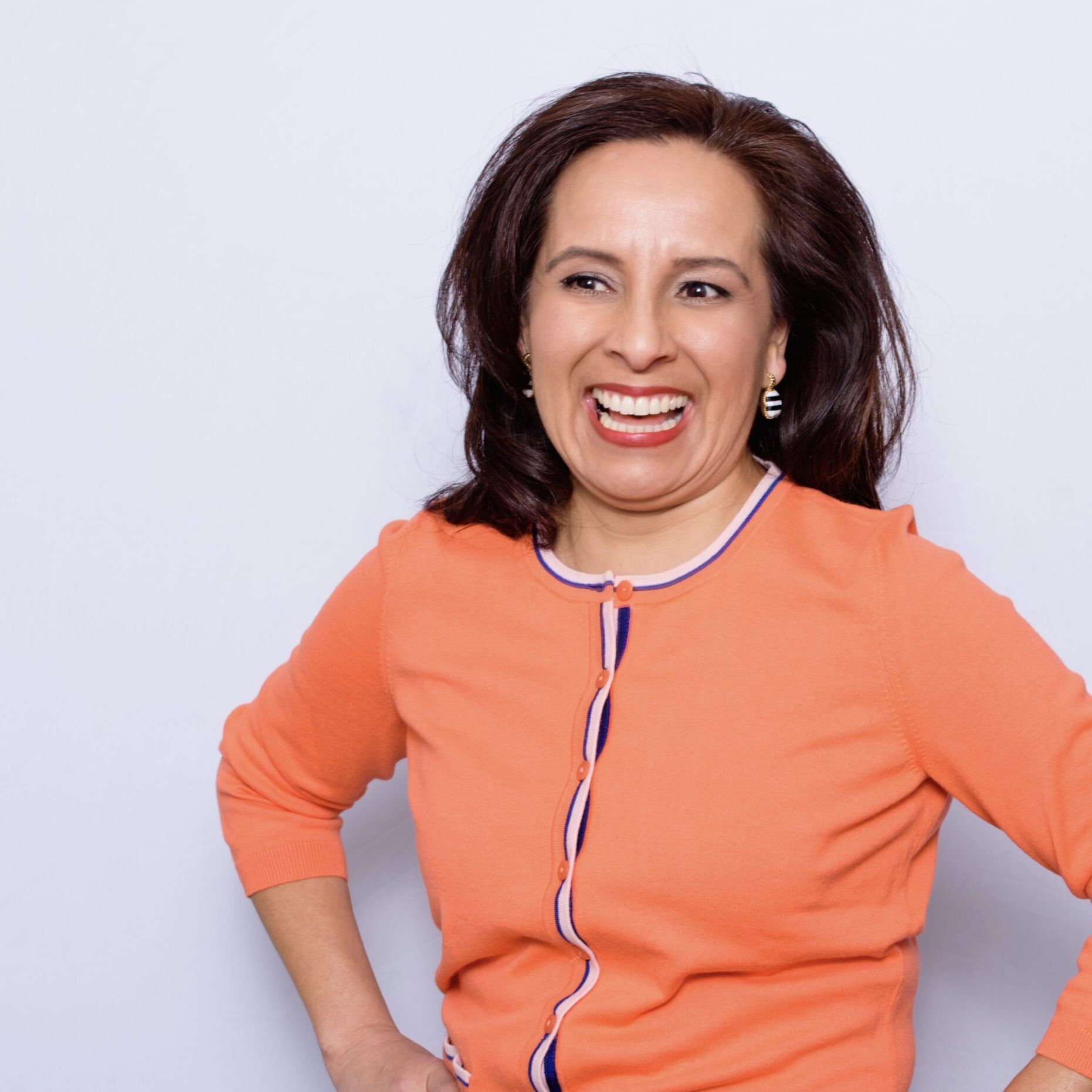 Live Launch for The College Application Coach
Dr. C. had experience running live workshops assisting pre-college teens with their application process. Taking these online meant convincing parents, not schools, to take up her offer. After testing, we discussed the pivots necessary to really light a fire under the campaigns. By partnering closely we were able to advise, work as part of the core team, and grow the email list by over 1000 new members.
Driving signups to the live webinars, retargeting structures to continue educating the audience, busting their potential objections and generating resulted in a highly successful launch.
We smashed the goal of generating 50k in 30 days, and generated near 100k through both the entry level and premium course sales between March and July 2020 and an impressive 1400% Return on Ad Spend.
40% Revenue Growth for ADHD Parenting Coach
Dana was frustrated by the increasing complexity of Facebook™️ Ads but sceptical about hiring an agency.
After talking it through, we began working on optimising her campaigns, segmenting and diversifying audiences and refocusing the message.
The result?  40% increase in revenue with 0% increase in ad spend.
#WinWin!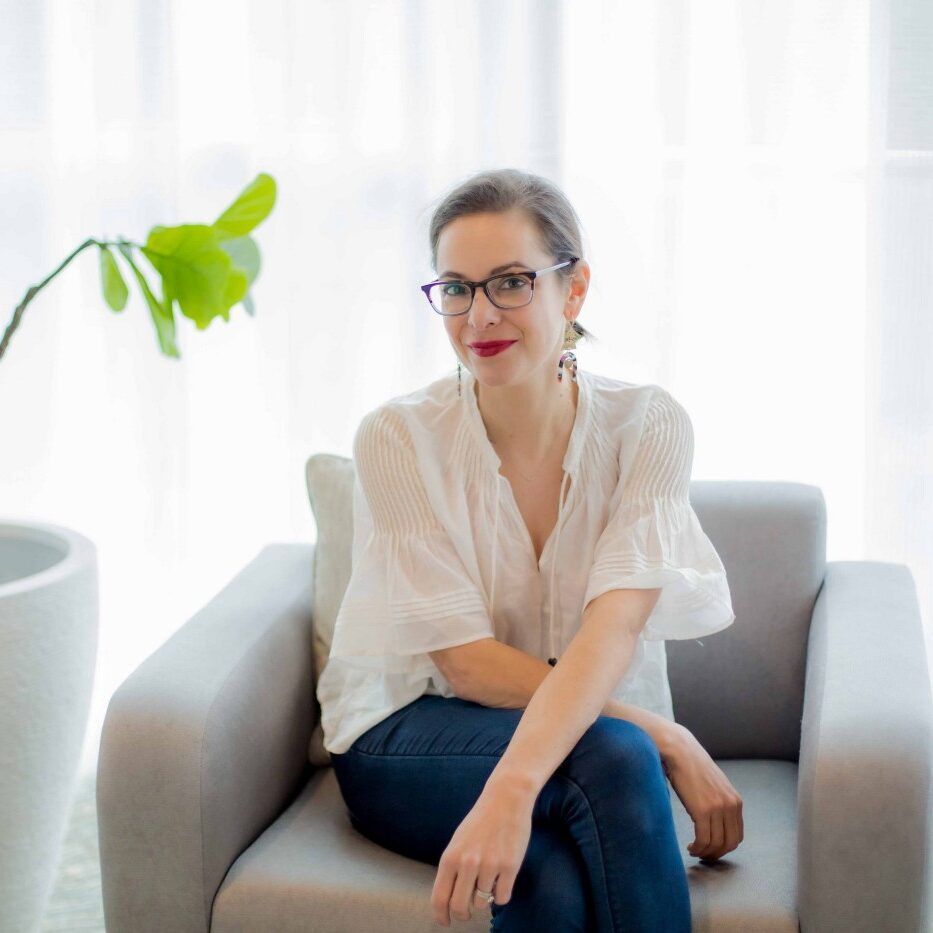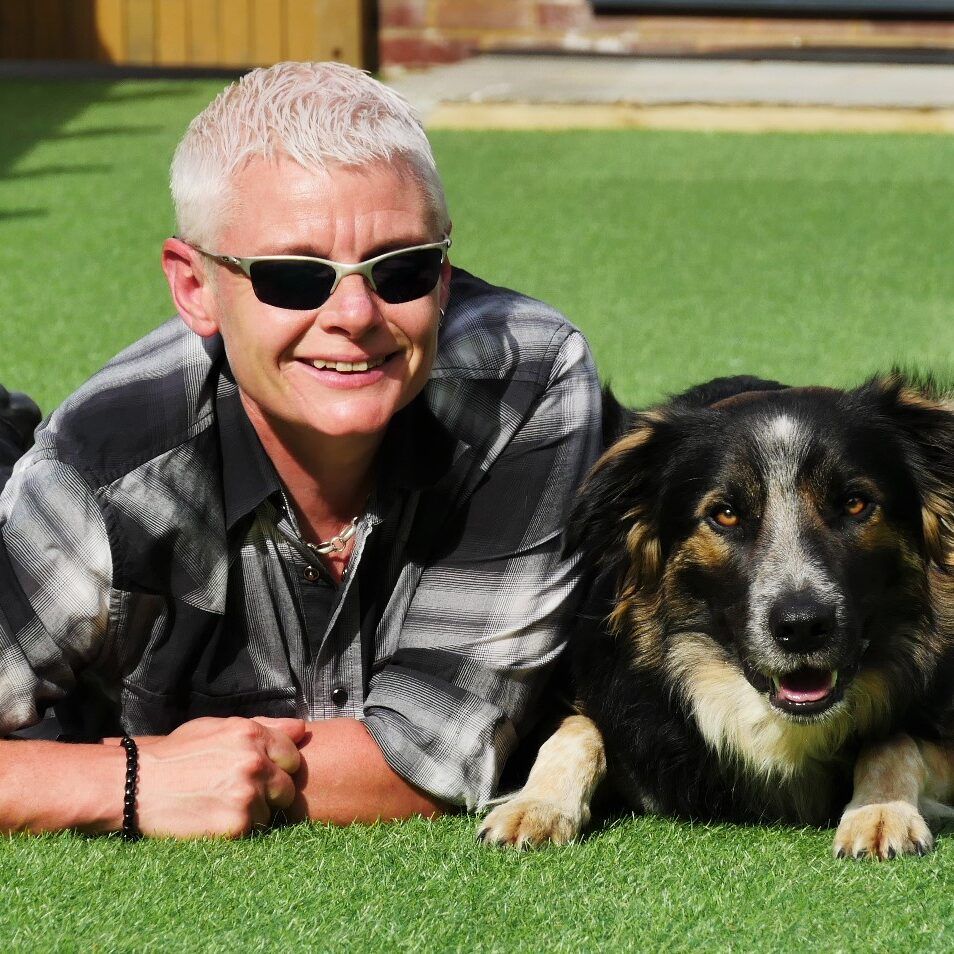 Crufts Winner Takes Puppy Training Online
This project is a 'nose-to-tail' set up from identifying and setting up the tech, list building and evergreen course sales.
Building out the Teachable platform, landing pages and lesson maps, setting up all of the tracking pixels, writing the sales page copy, lead magnets and ads, as well as selecting and editing images.
When you're looking at puppies all day it's never a chore!
The course sales have reached over £10k ($12,5k USD) on a £97 product and are still going strong. With a new email list of over 800 subscribers, a nurture sequence that is converting at 20% and a new Facebook group that has grown to over 500 members in just 2 short months, this promises to be one of those projects we can brag about for years to come!
Currently running at 250% ROAS.
Book a strategy call with one of our expert teams and discover what we could do for you. Our promise to you is that you'll leave the call with at least one action that will improve your results immediately, can't say fairer than that!