eCommerce businesses are growing at a pace never seen before. There are more competitors, more offers and, crucially, more opportunity to stand out in a crowded, noisy and relatively unsophisticated market. Whether you're looking for explosive growth or slow and steady to match your production, we can build a tailored solution that delivers results.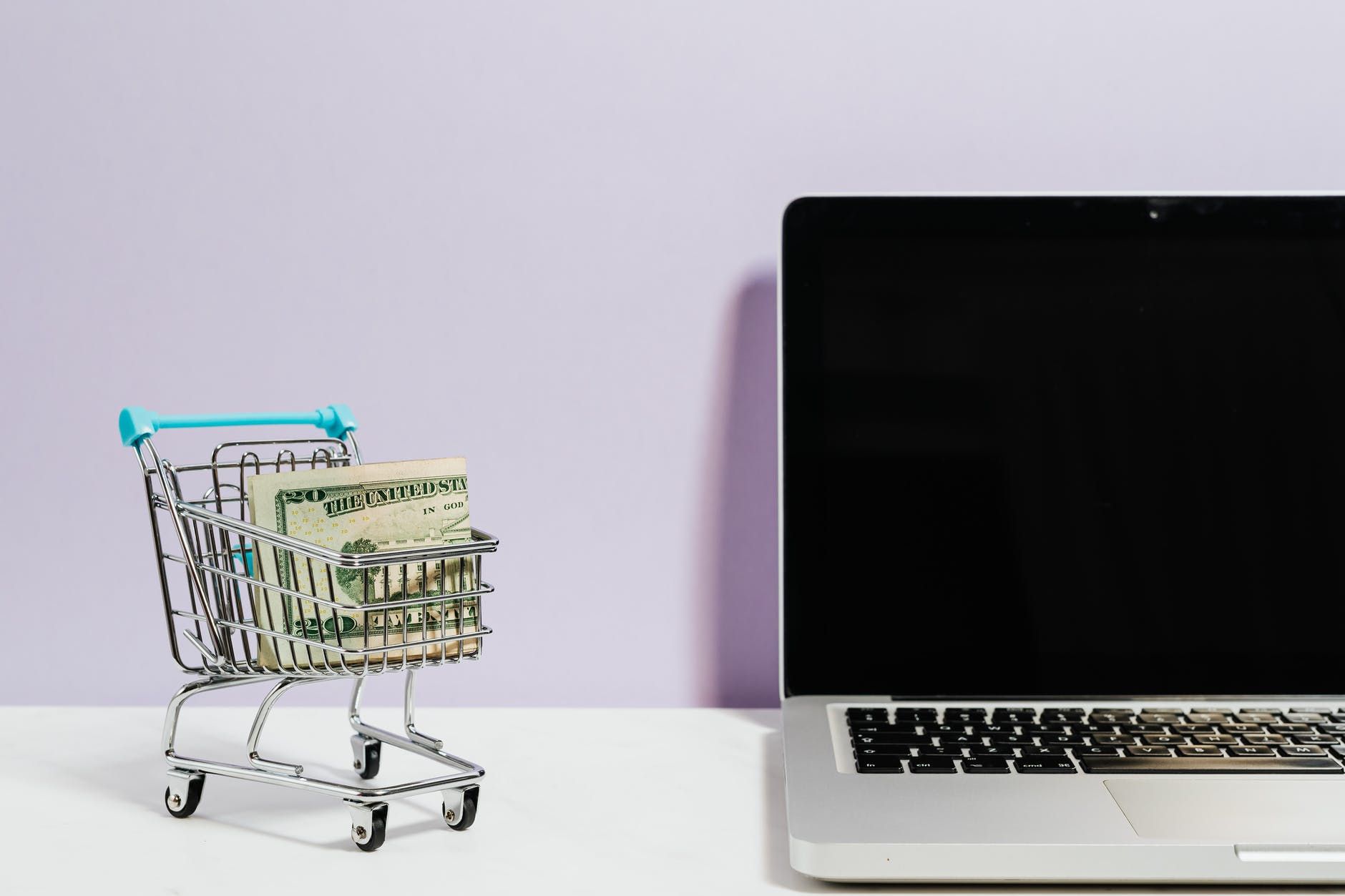 Planning your customer's journey to maximise return on each store visit, interaction and sale revenue. We build attention grabbing campaigns that drive the right traffic to your store while building loyalty and encouraging long-term revenue growth.

Your sophisticated campaigns will speak effectively to your customer at each stage of their buying journey. Native ads will build the audience, create a buzz around your brand and optimise your sales at every stage.

Our design team will take proven and innovative concepts that your customers will love to engage with. Broadening your appeal and developing your brand as you grow through revenue and sales.

Words are your superpower that delivers conversions. Our team of crack-copywriters know which levers to pull to give your products the key factors your audience needs to read. Whether optimising descriptions, writing ad copy or developing video scripts; copy is king when it comes to driving sales.

Email marketing is responsible for around 25% of eCommerce sales. Despite 'bad news' headlines about plummeting open rates, this is still a very viable route to your customer's eyes and ears. Working with us to develop your email sequences will ensure you're keeping those precious customers in your world.

Messenger marketing is a highly responsive, fast and personal way to give your customers the experience they want. With high open rates and fast response times, you're able to recover those abandon carts more successfully than ever!

We'll continually monitor and advise on changes you can make based on consumer behaviour on your site. Action-tracking, eyeball monitoring software that allows us to see in real-time where we can capture and recapture visitors, turning browsers into buyers.

One brand, one voice, multiple platforms. Keep the user experience smooth and your strategies aligned for the most comprehensive solution. We can advise on platforms not managed by us and give you insight to where to spend your time & budget.

We look after the integrations, set up, updates and uploads as part of your package, should you choose. After all, why hire nerds if you still need to do the techy bit yourself!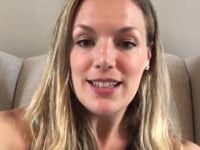 eCommerce Strategy includes recommending the right technology to help you sell more