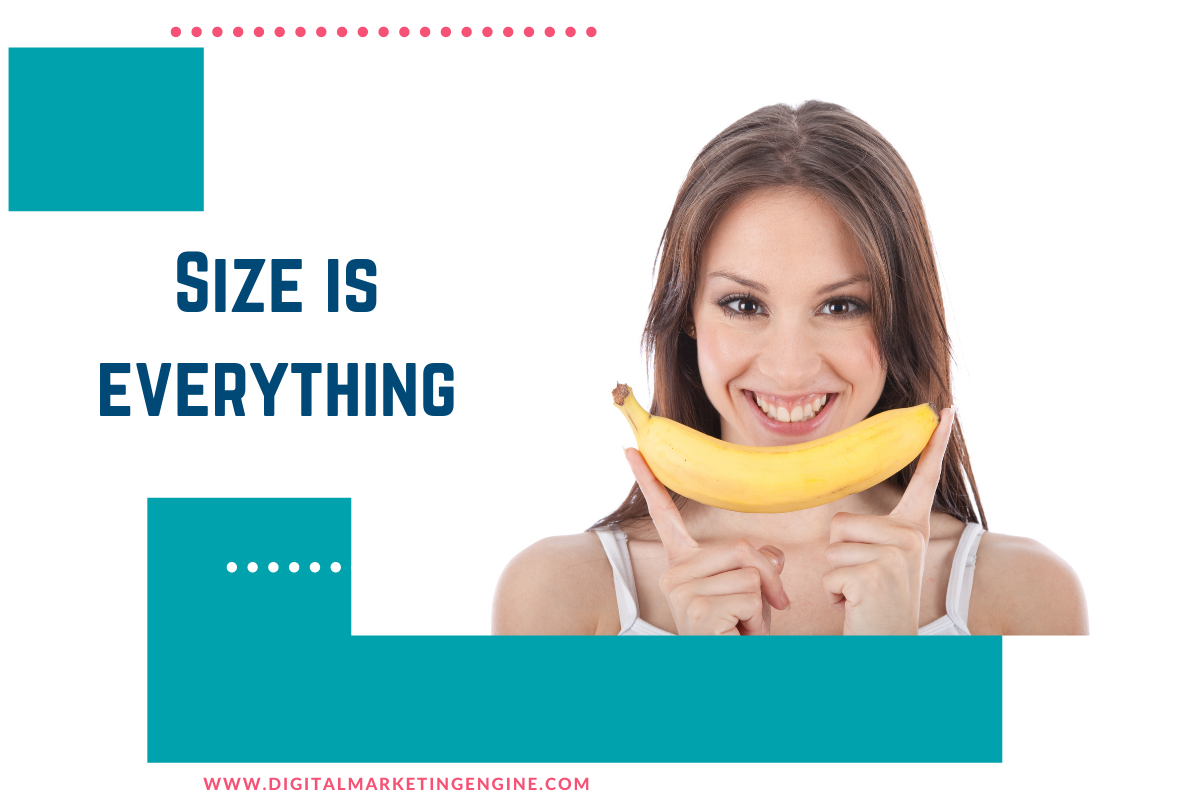 Every Facebook Ad Size and Spec you Need to Know
Advertising your Business on Facebook in 2020
Facebook advertising has been a crucial part of many businesses marketing strategies. As we well know, Facebook ads are tremendous assets to have in your digital marketing efforts. These ads, coupled with understanding Facebook ad objectives, sales funnels, and what a Facebook ad agency does, will allow you to harness their true potential.
Another key thing to pay attention to is how Facebook changes and adapts. As a social media site as well as a huge platform for businesses to target leads and, in many cases, direct buyers, it is constantly pushing the envelope of what draws people in.
There are always going to be new Facebook ad formats gradually rolled out, more frequently than the site interface changes. With these new types of Facebook ads, come new sizes and specs to be aware of. New interfaces could mean that the ideal Facebook ad sizes and dimensions change. Not capitalizing on these might hinder your social media campaigns altogether.
With that in mind, it begs the question, how do you know which Facebook ad specs, sizes, and dimensions will work, based on your business, goals, audience, and targets?
Hopefully, the mini Facebook ads guide we have compiled below will help you pinpoint the ideal dimensions to use when creating your campaigns.
Your customers are going to need visually appealing, attractive imagery of products before they buy from you. Therefore, if you want to grab their attention straight away, using Facebook ad imagery that reflects your brand in a unique way will go a long way.
Creating Facebook image ads can be challenging, with different display formats (mobile, tablet, or desktop), destinations (Messenger, newsfeed, etc.) calling for their own ideal Facebook ad image size.
Facebook ad images all have a consistent recommended size of 1200x168 pixels, with some variations in terms of aspect ratios. Image ads on Facebook can appear in the right column (only on desktops), the main newsfeed, search results, instant articles, stories and Facebook Marketplace.
For story images, the aspect ratio should be 1.91:1 as an ideal size, while the best aspect ratio for all other Facebook image ads should be 9:16-16:9.
It's clear to see that all Facebook ad images all have a consistent recommended size, with some aspect ratio variations. Also bear in mind that Facebook text-in-image rules that images and videos which consist of greater than 20% text may experience reduced delivery.
Anyone advertising on Facebook should primarily prioritize mobile before other formats. There are different recommendations in terms of aspect ratios, to maximize desktop and mobile compatibility.
Facebook video ads can appear in the newsfeed, Facebook Marketplace, in stories, or instant articles. They can also appear during a stream of content directly on Facebook.
Facebook video feeds should not be confused with newsfeed videos or in-stream videos. When a user clicks a video in their newsfeed, the video opens up in a player that features other video feeds below. These ads appear in those other video feeds.
With all video Facebook ads, the video should have the highest possible resolution to be uploaded. As with images, the aspect ratios still stand between 9:16-16:9, except for Facebook video stories, which have a ratio of 1.91-9:16.
Facebook Carousel Ad Sizes
Facebook carousel ads let you showcase up to 10 images or videos in one advert, without taking users to a separate page. They can appear in either feeds, the right column, Marketplace, Messenger, instant articles, or the Facebook Audience Network.
All carousel ads have a recommended resolution of 1080x1080 pixels, at a ratio of 1:1, with a maximum image file size of 30MB. With Facebook carousel stories, the minimum width is 500 pixels, with the maximum amount of cards being 3, rather than 10.
Facebook Collection Ad Sizes
Facebook collection ads make it easier for users to browse and purchase directly using Facebook. A collection ad typically includes an image or video in the cover, with several product images.
Vertical images can be cropped to ratios of 1:1. But the recommended size is 600x600 pixels for collection ads.
Need More Advice from a Facebook Agency?
It's all well and good knowing these ideal Facebook ad specs and sizes, but what's arguably more important is knowing what to put in your ads. It's not as simple as starting a Facebook ad campaign and hoping for the best; going into ads blindly won't guarantee you an ROI.
However, booking in a call with Digital Marketing Engine might just be the difference between a tangible ROI and a testing ad budget without any guaranteed results.
7,150 Comments